Why Apples Poland?
Impekstir is a sharp developing trading company in the fruit market. The company's main office is located in Kalisz, Poland – a country in the heart of Europe with constantly magnifying agricultural industry based on tradition and respect for the environment.
We cooperate with the best Polish producers on the 3rd biggest apple market worldwide. That allows us to prepare the best offer suitable to your requirements and expectations. We provide full service including delivery to your destination port and all necessary documents.
Given these favourable conditions, we are looking forward to cooperate with you. Contact us!
TASTE OF PURE FRESHNESS!
FAST SERVICE | GOOD PRICE | FRESH FRUITS
impekstir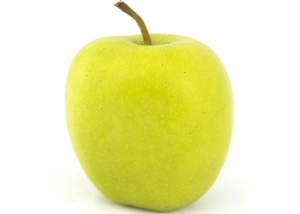 This is a medium size fruit with peel colour from light-green to greenish-yellow, a bit rusty, partly covered with an orange-red, fuzzy-striped blush. It's medium grainy, quite dense, medium juicy, sweet or a bit acidulous, aromatic and exceptionally tasty.