APPLES POLAND – OUR APPLES
WE ALSO OFFER OTHER TYPES OF APPLES, FRUITS AND VEGETABLES!
impekstir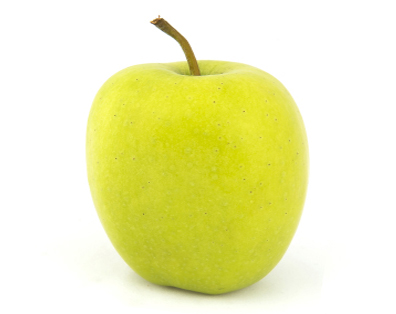 This is a medium size fruit with peel colour from light-green to greenish-yellow, a bit rusty, partly covered with an orange-red, fuzzy-striped blush. It's medium grainy, quite dense, medium juicy, sweet or a bit acidulous, aromatic and exceptionally tasty.
EU NORMS & REGULATIONS FOR FRUITS AND VEGETABLES
COMMISSION IMPLEMENTING REGULATION (EU) – 543/2011 & 594/2013